CES, full name"International Consumer Electronics Show" is the largest, most extensively infulential consumer electronics technology show in the world, also the world's largest grand meeting of the consumption technology industry. It is annually held in January in the city of Las Vegas which is also well known as"Casino Town". CES is regarded as a show with high professionalism and beneficial to the Exhibitors, enjoying high popularity in the world.
Every year, CES emerges as the first show of the year for the products with up-to-date science and technology,which leads the trend of the development of technical products.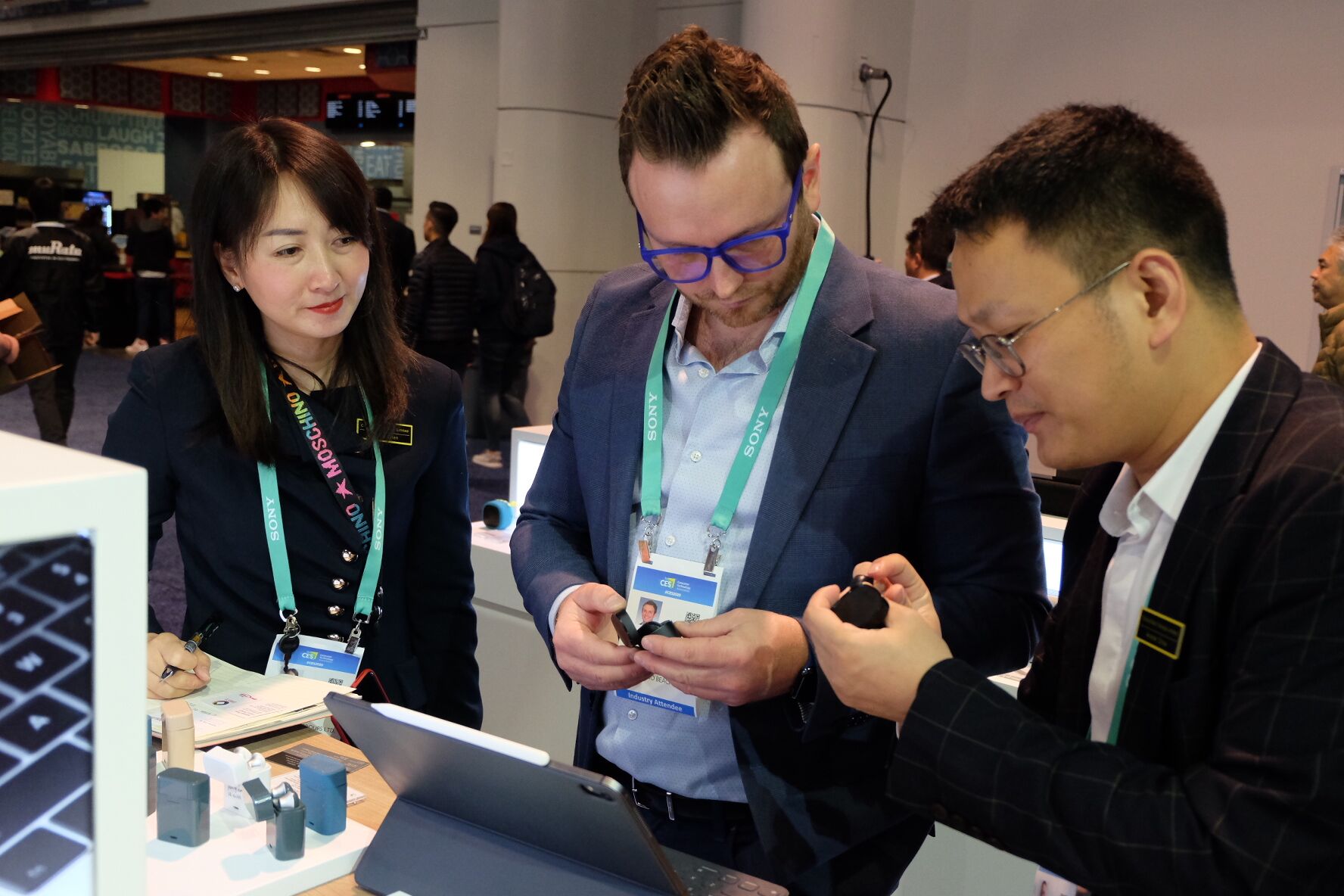 CES 2020 January, ETECH GROUPS was also invited to attend the grand meeting. Etech brings a full series of completely new patented products to the consumers, which receives high praises and recognition from the consumers.