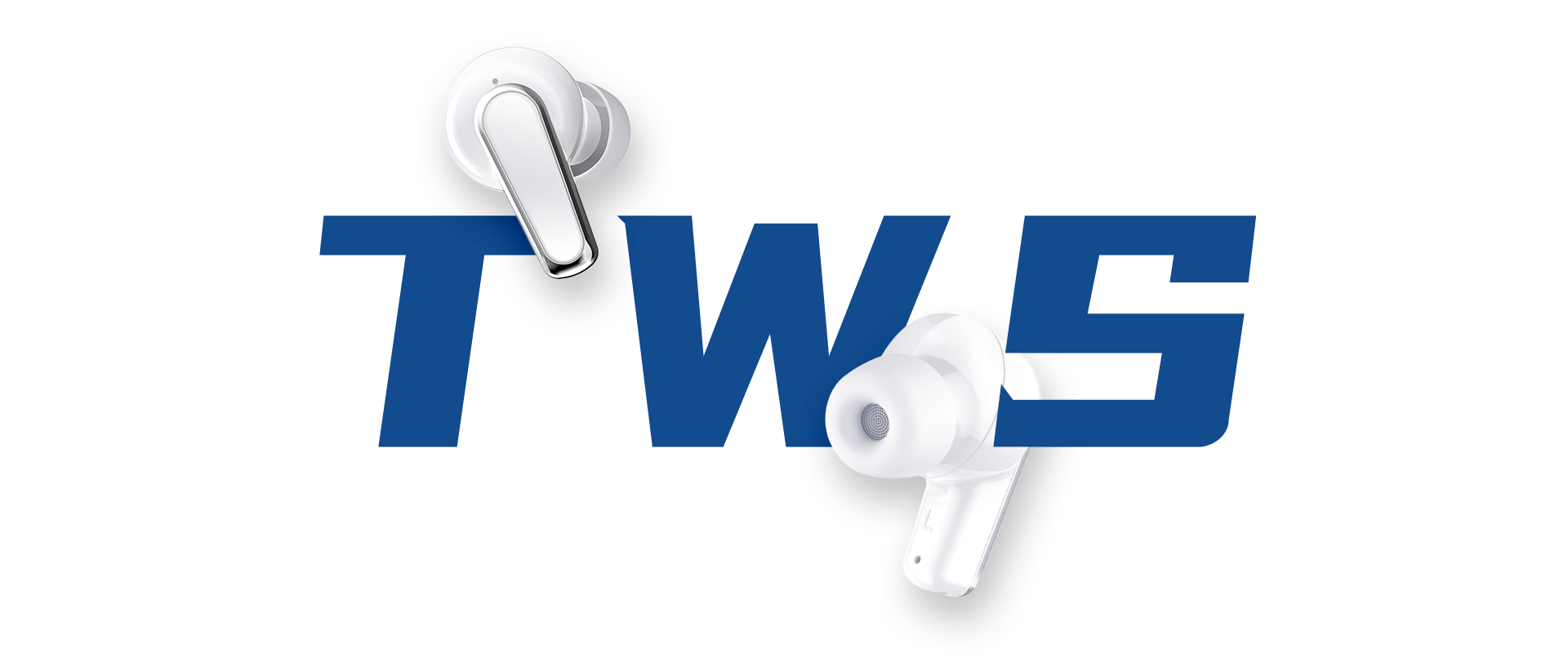 Speaking of consumer electronics, TWS( True Wireless Stereo) headphones has become the hottest topic with the most search and click on the internet in recent years. So what is TWS headphone? What features do they have? Let's check it out:
Actually, Bluetooth headphone Technology and products has been in the market for many years, but due to the different products with different quality, the consumers feel difficult find the best one for themselves. There are full of poor quality TWS products launching to the market rapidly makes the grave market even worse.
Then comes the world's first TWS heaphone" AirPods" which is launched by Apple. Airpods is designed to be compatible with all the Apple products like iPod, iPad,iPhone, Mac. Siri can be easily woken up by tapping the earbuds. When making a phone call with AirPods, the earbuds can filter the noise and bring clear voice to the listeners. At the same time, the AI technology develops fast in both China and overseas, the combination of TWS and AI technology makes the market become even more prosperous.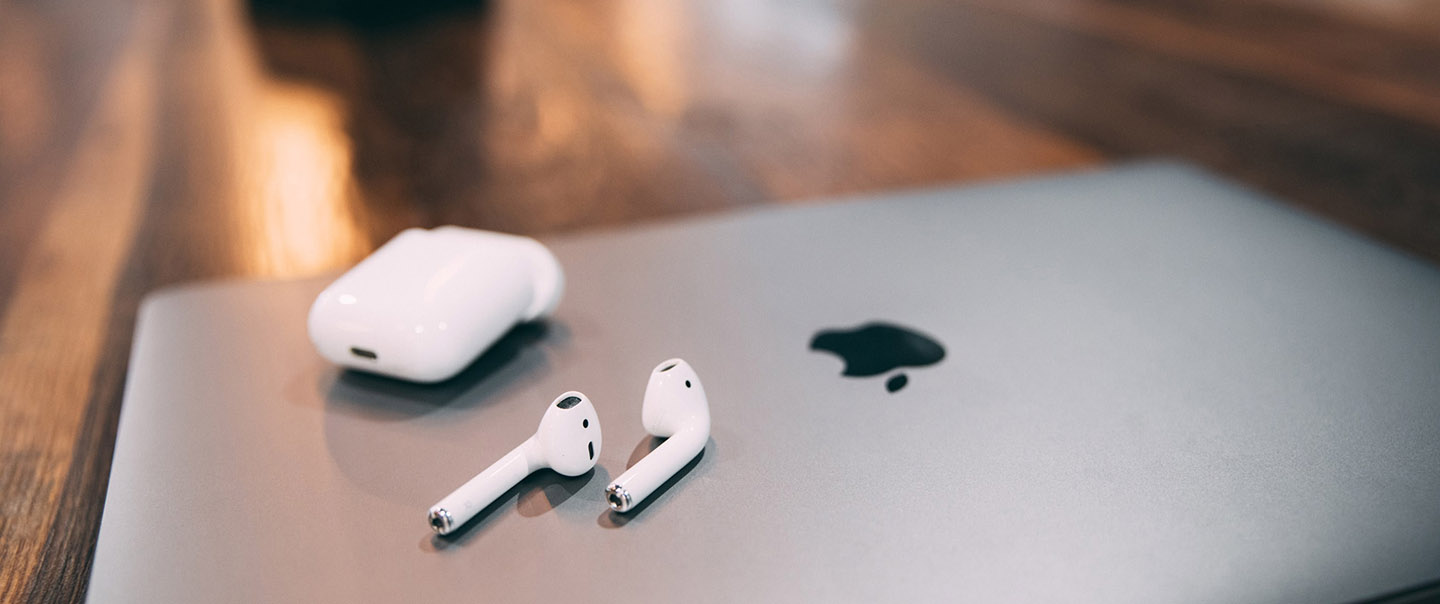 Simple Design | Comfortable wear
TWS headphone is designed with two channels but without any physical connection between the channels, creating stereo sound quality,so the TWS headphones are designed simpler, more elegant, saying goodbye to the chaotic wire. TWS headphones are designed with ergonomic consideration that brings comfortable experience for long time wearing without pain or bad feelings. Great user experience makes TWS become more popular with the consumers.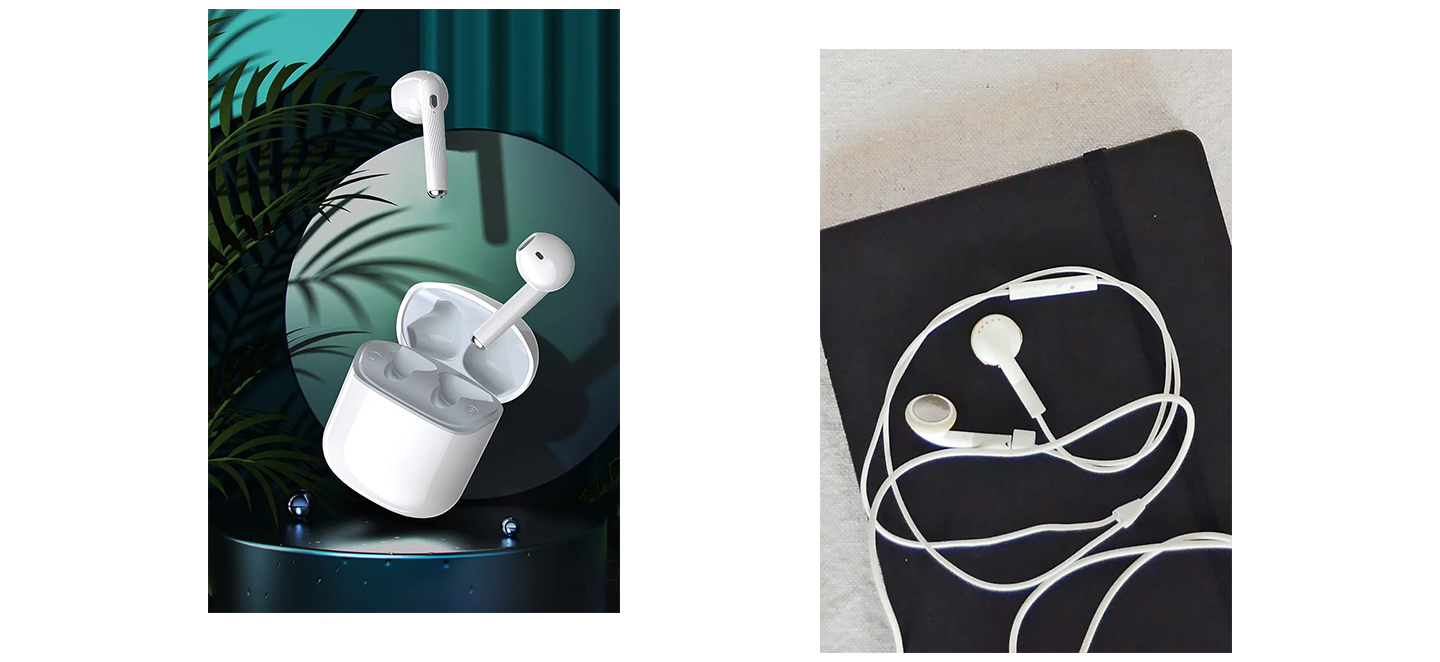 Noise Reduction Technology
In order to win the market share, many suppliers launch their products with noise canceling features that can greatly reduce the noise interference when they make phone calls, which makes the call clearer than ever before.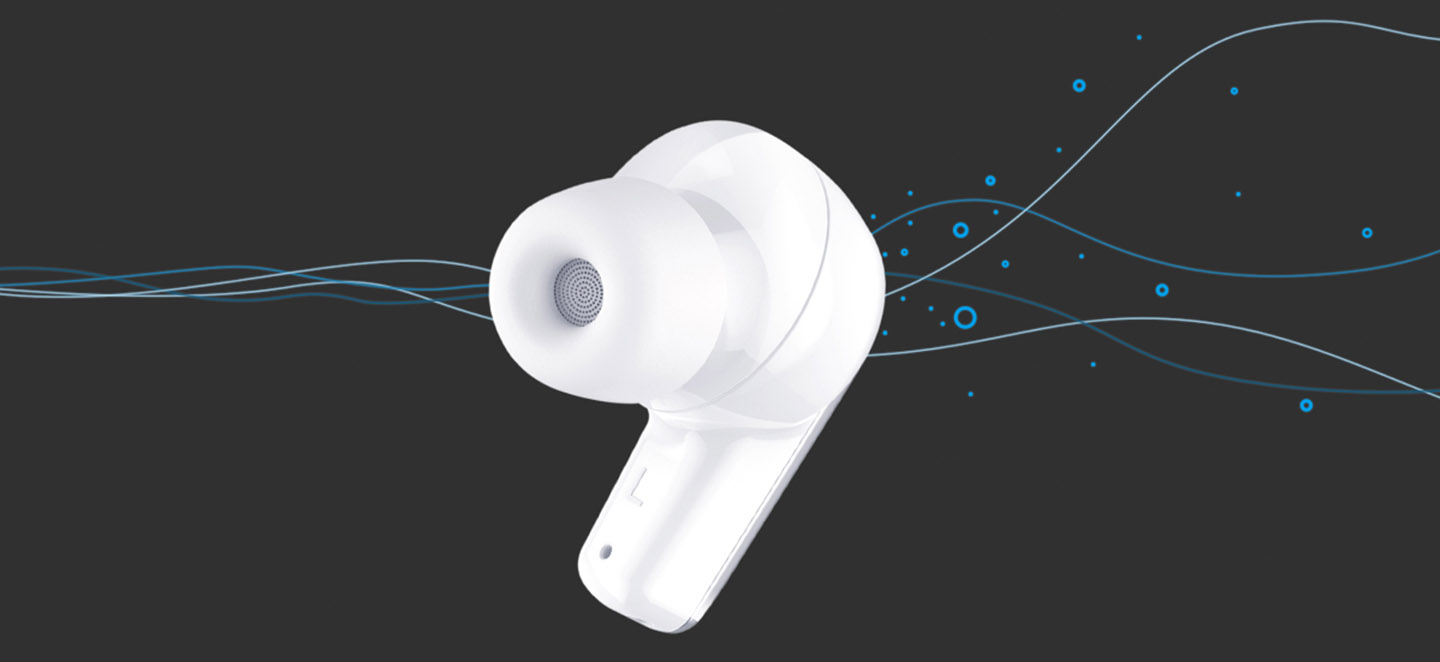 Intelligent Voise Assistant
The widely spread of TWS gives the voice assitant a chance to show up frequently every day. The microphone of the headphone is closer to the mouth, the voice wake up or voice recognition can be more effective, in addition, the application of AI technology in TWS makes TWS a more intelligent assistant in life.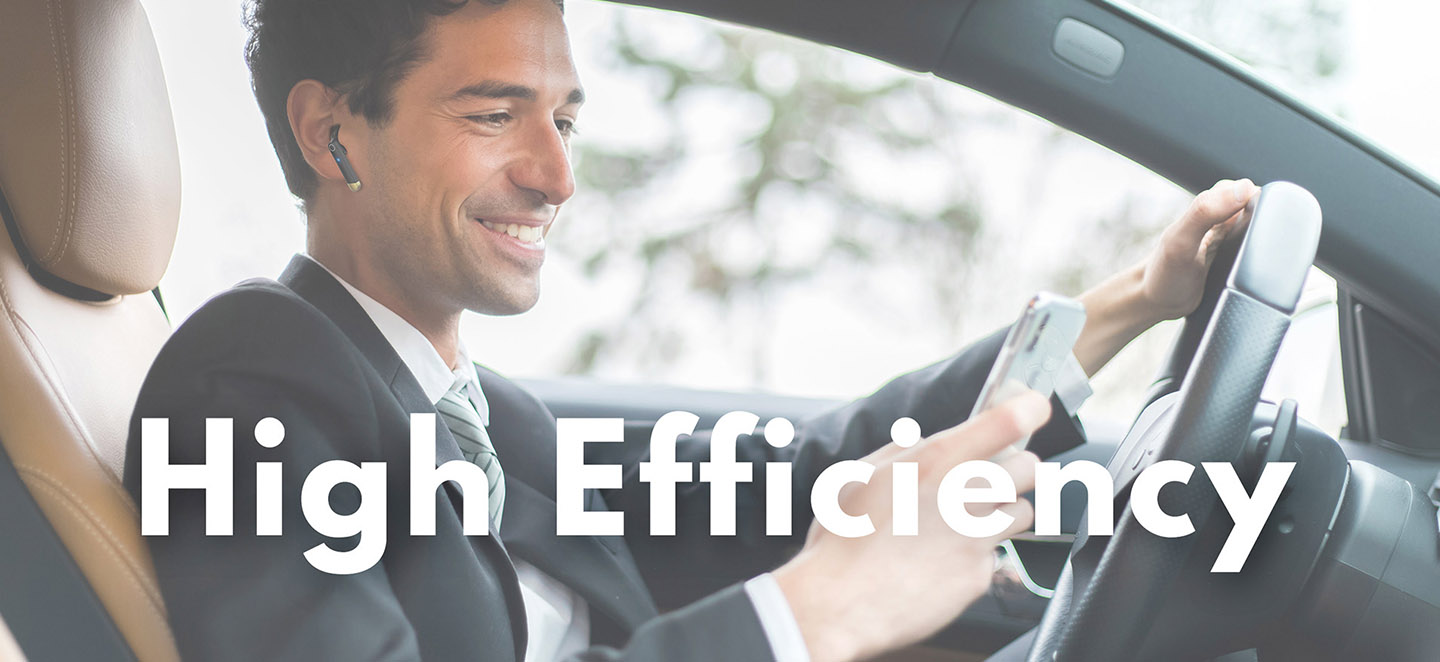 The features on TWS like the high definition sound quality, clear call, low power consumption, low latency are gradually developed. More and more suppliers join in the industry, which undoubtedly will improve the quality of TWS and the user experience.
At the same time, the rapid development of Artificial Intelligence technology is applied in TWS products, combining the smart home, smart vehicles,IoT, in the future, TWS headphones can hopefully operate them all by voice directly. Such intelligent TWS headphones will definitely be a focus in the competition in next phase.